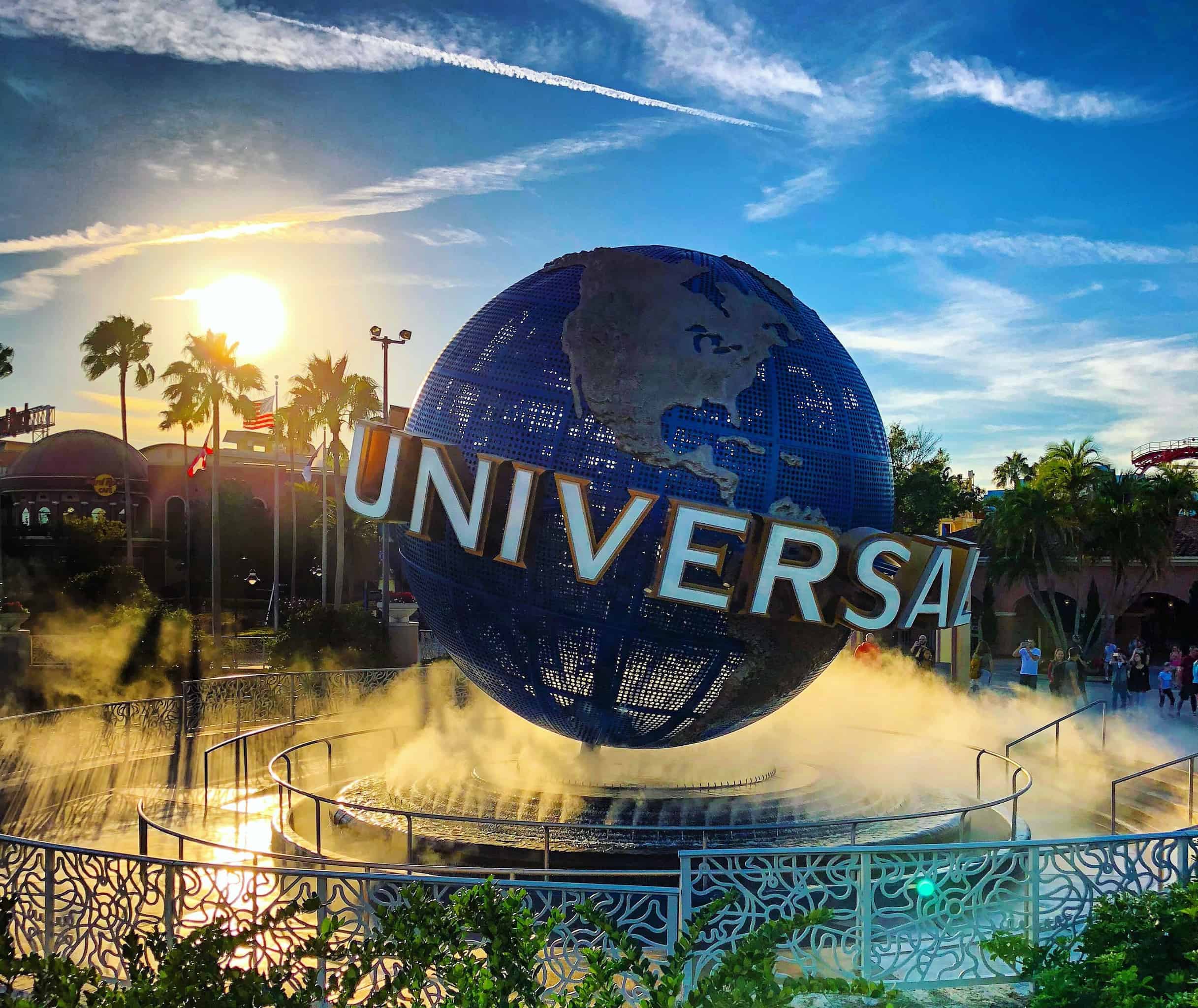 No social distancing measures being followed at Universal Orlando
After the Covid-19 pandemic forced all the theme parks in the country to get closed in March, it was decided later on to reopen them in June. Before they were allowed to get reopened, it was discussed with them to impose strict measures such as social distancing in order to curb the spread of the prevalent virus. Universal Orlando theme park is one of the most prominent theme park in the city of Orlando, which initially made sure that all the measures are rightly imposed. However, recently there was information regarding the theme park that they are now not imposing any social distancing measures, and lacking a bit of strictness.
There is an account on twitter with the name of Universal parks news today. They on twitter stated that:
"All of the social distancing markers near the load area at Hagrid's are gone. There's also a Team Member yelling "fill in all the available space"…
The account on twitter shared a video of the incident as well, which clearly pictures the situation.
People were having different opinions regarding the Universal Orlando theme park's management and the enforcement of social distancing measures. A group was bashing the management for the lack of serious measures which were not in action, while the other group was busy defending the park as they said they had visited the theme park and were satisfied with the social distancing measures being enforced strictly.
In response to the above tweet, the Universal Orlando theme park tweeted:
"Due to our efficient loading process at moving belt loading attractions like Hagrid's Magical Creatures Motorbike Adventure guests are constantly moving through our queue prior to loading."
In order to not get closed again, the theme park must assure that no new problems occur again, especially regarding the issue of social distancing, as spread of the virus can be fatal. Moreover, the people themselves should care about their health and should make sure they are maintaining a certain distance with others and wearing masks.
If these problems do occur again and on regular basis, it may become possible that the theme parks may get close for a long period of time. So to avoid this mishap, the management should make sure everything is being enforced correctly and there is no stone unturned.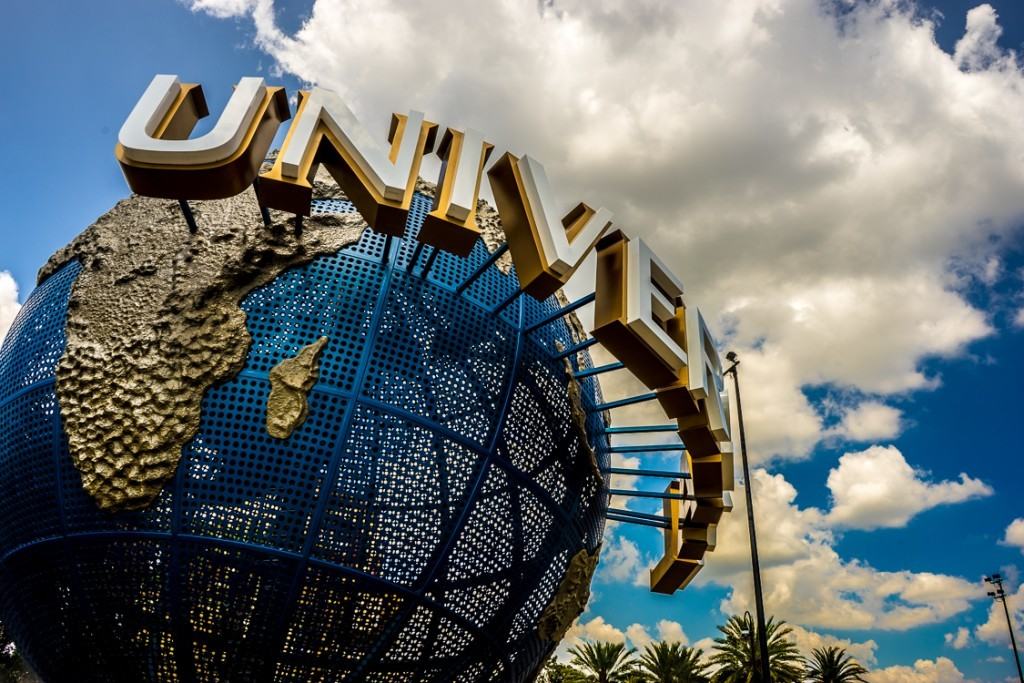 To follow more updates regarding Univeral Orlando, visit their official site: https://www.universalorlando.com/web/en/us