It is expected that UCF Football may begin their training camp on August 6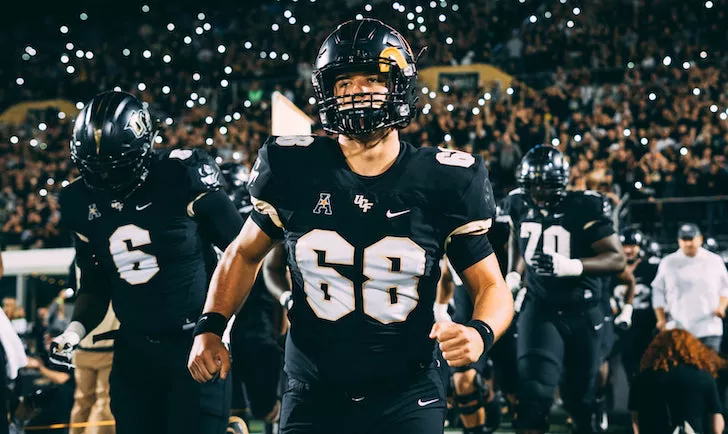 Good news for the UCF football fans as the knights are about to begin their preseason practice, most probably on 6th August 2020. They are getting ready for their opening game against the North Carolina Tar Heels.
The NCAA Division I council on Wednesday approved a college football preseason model. As the teams are required to complete a 29 day training period before they kick-start their season, the NCAA Division I council has called the preseason training to begin on 7th August before the teams play their first games on 5th September. The Knights would start their training period on 6th August as their first game is on 4th September.
In the new approved model, the college teams would have two different segments of Summer access workouts. The first segment would take place 25 days before the preseason practice period.
From 6th August, UCF Football may begin their 29 days preseason practice period. In that period, they will be allowed to hold 25 practices.
On June 8, the voluntary workouts were held for the UCF Football players. There were around 60 players who returned to the campus, and out of those 60, three were tested positive for Covid-19.v Those three players are in 14 days quarantine period. The voluntary workouts may continue until the summer access workouts begin.
For more details, visit: https://ucfknights.com/sports/football