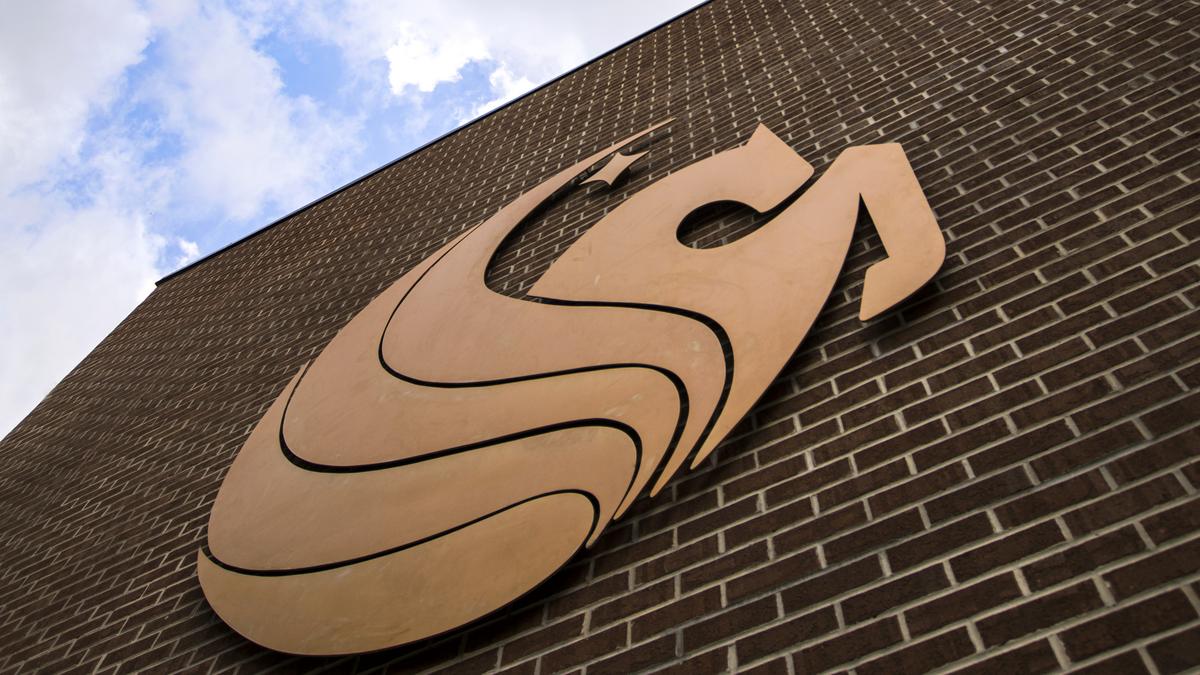 To track the COVID-19, UCF has created a task force
It has been observed recently that the University of Central Florida, has created a task force in order to track the coronavirus. The task force has been cooperating with the health department of Florida in Orange County. The task force is working with the department with screening, surveillance, and contract tracing.
According to the associate vice president for student health services and the primary medical health advisor for the University's COVID-19 response, Dr. Michael Deichen, the UCF campus community has witnessed almost 40 COVID-19 cases within their people.
Dr. Michael Deichen has stated regarding the issue:
"In some ways we are fortunate because we are a tight community, we are all interconnected," 
He stated further:
"We can easily communicate with each other, so we can apply some really good  public health principles."
The UCF will have an app that will be primarily used for screening. Employees and the students, both would have to go through the procedure on daily basis.
Regarding the issue of contract tracing, Universitry is looking for 10 students to be volunteers who can help with the contract tracing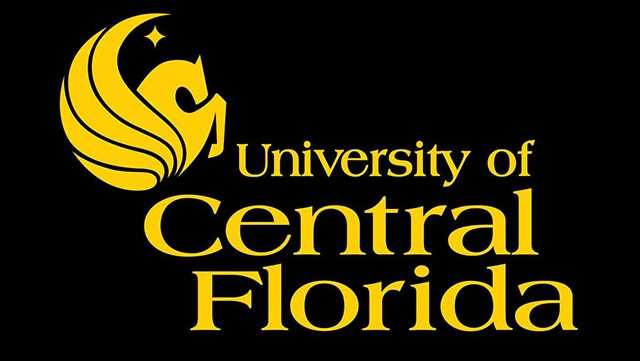 .
For more information, visit the following: https://www.ucf.edu/