June was hell of a week. With dow going 100 points making everyone good bucks. Our portfolio went up to 10% this week (June 2019) alone. But not all stocks will continue to rise. Here are three stocks that may fall in the next 6 months. So better use a "put" option.
BYND (Beyond meat)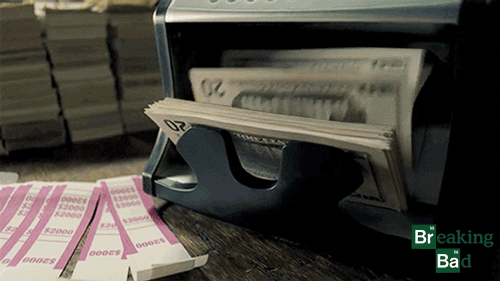 Almost 5.9 million shares of BYND are held by short sellers. Since it's initial IPO BYND is surging for 100%. Meaning if you invested 100,000 At it's initial run you could have running with 200,000 within one month.
But this means with a high volatility this stock is going for a uncertain track. Investors should think now about the put option for next 6-12 months.
Technical Analysis:
BYND has a high sell indicator for investors. (widget from tradingView)