Due to the prevalent situation, Kraftwerk canceled their US tour
The German Band has canceled their US tour, which included a concert at the Dr. Philip Centre, Orlando. They have canceled their 3D U.S tour due to the ongoing prevalent situation of the Covid-19. The Kraftwerk band in their statement has told that:
"DUE TO THE ONGOING COVID-19 PANDEMIC, THE NORTH AMERICAN TOUR HAS BEEN CANCELLED. TICKETS PURCHASED WILL AUTOMATICALLY BE REFUNDED FROM THE TICKETING COMPANY IN APPROXIMATELY 30 DAYS. FOR PURCHASES MADE IN PERSON AT A BOX OFFICE, PLEASE CONTACT THE VENUE DIRECTLY. WE HOPE TO CONTINUE OUR WORLD TOUR WHEN CONDITIONS ALLOW IN 2021/22" 
What does Dr. Philips Centre have to say regarding tickets
After the Kraftwork canceled their concert, the Dr. Philip Centre gave a few options to the ticket holders. They can get a full refund, they can put the amount to the future concert, or they can donate that money to the Centre. It's up to the choice of ticket holders. For more details visit:https://www.drphillipscenter.org/
So far the year 2020 has shown us lots of bad things and unhappy moments, but let's hope that with the coming days, everything turns out to be good.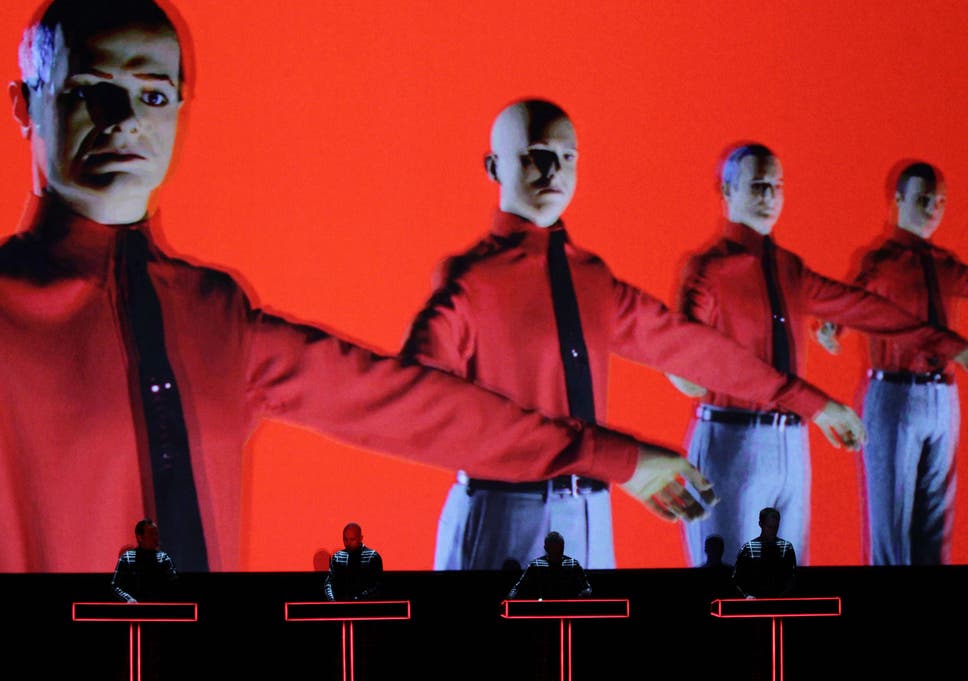 For further details regarding the Kraftwerk band, visit:http://www.kraftwerk.com/concerts/index-concerts.html