Woman killed after firing and the exchange of gunfire with the deputies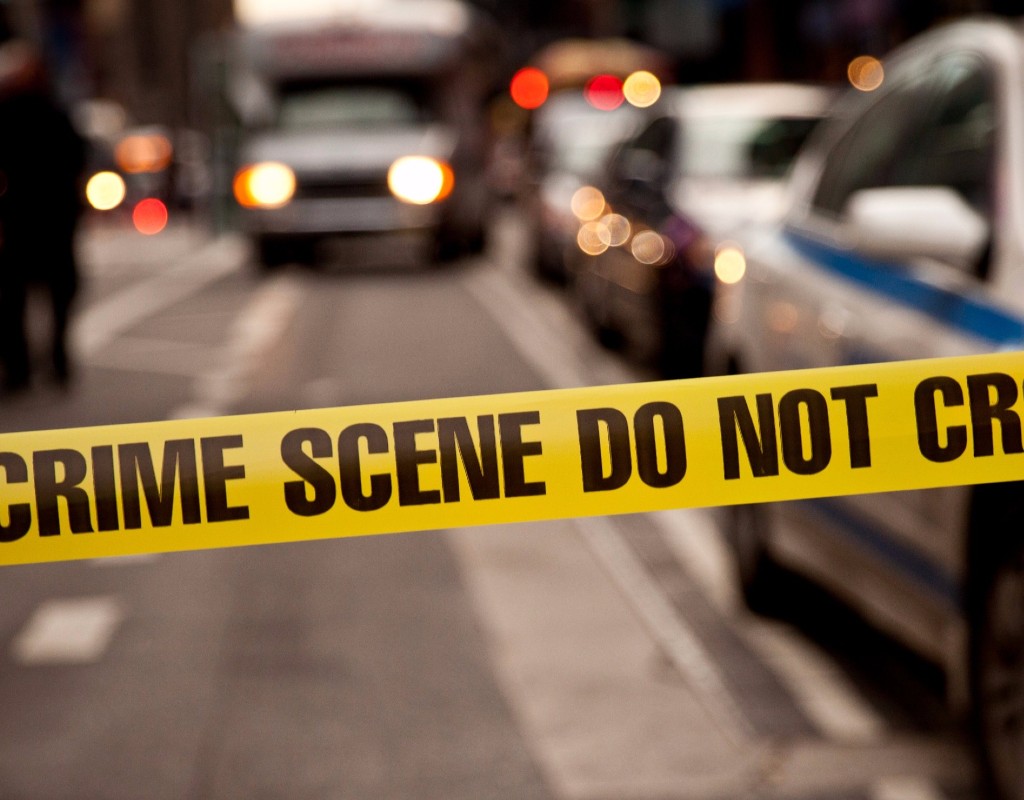 A woman who was around 40 years old, was killed in an exchange of gunfire with the deputies on Sunday. Florida Department of Law enforcement has assured that they will carry out the investigation of the deputies' conduct.
According to the agency, it was the woman who fired first and in response, the deputies fired back. She was killed in one strike.
Her name, which was released after a while is Bonnie Figueroa-Ortiz.
According to the Pasco County Sheriff's Office, the women fled during the investigation process in Port Richey, Florida. After that, she started shooting at the deputies, however, she was killed after the deputies fired back on her.
She was pronounced dead on the scene after the treatment from the emergency personnel. As far as Deputies were concerned, so there was no damage from that side.
Name of the Deputies have not been announced yet by the Sheriff's Office but as told earlier, the Florida Department of law enforcement will carry out further investigation.