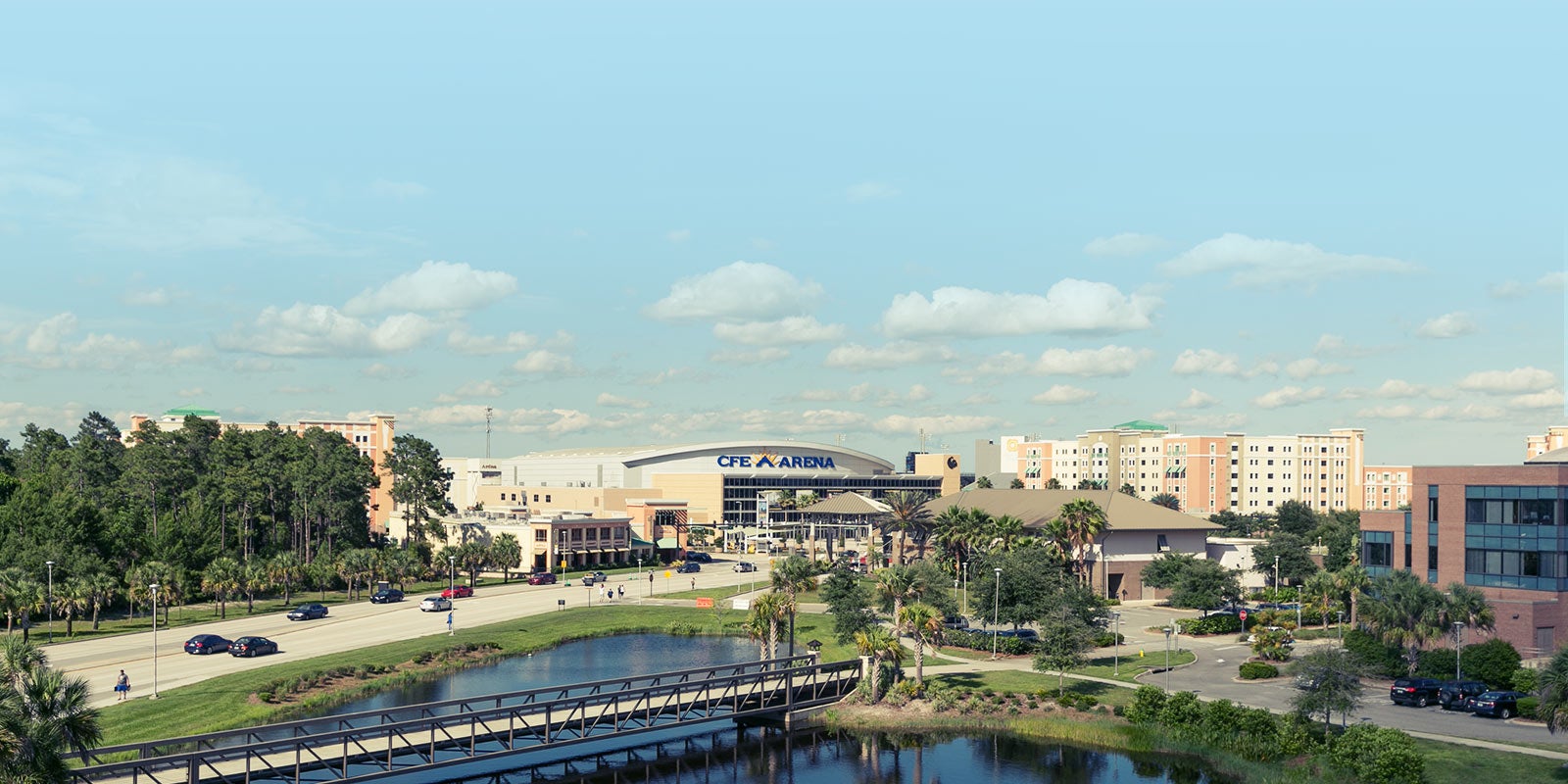 UCF Professor's racial comments
UCF (University of Central Florida) has faced some heat recently when the university's Professor "Charles Negy" posted some racial comments on twitter. It has made the students and other people related, furious about the issue. Amid the event which has taken place recently of George Floyd, a man who was killed in police custody by a white police officer, has already created civil unrest in the country. The comments by the professor have made the situation even worse. So now, after those comments by the professor, the students are holding protests and demanding justice with quick actions to be taken by the University's administration.
What did the professor tweet?
Charles Negy is an associate professor of psychology at the University of Central Florida. He has experience of teaching there for a long time. Recently, the professor tweeted some racial comments on twitter which are as follows:
Black privilege is real: Besides affirm. action, special scholarships, and other set-asides being shielded from legitimate criticism is a privilege. But as a group, they're missing out on much-needed feedback.
Following the tweet, the students have called for his investigation and are demanding to fire him. With that being said, the UCF's administration has hinted that they may take quick actions regarding the controversial tweet made by the professor.
What action will UCF be taking?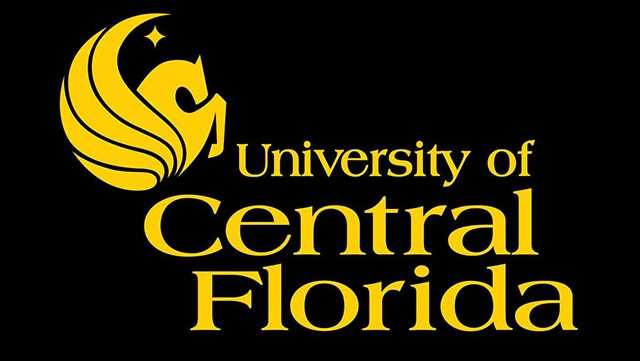 The prompted event has made UCF aware of the issue. They have indicated that they will take certain actions regarding the issue and have confirmed that they are aware of it. UCF has also shown in their tweet that the comments made by Charles Negy are totally conflicting the values set by the University. Having said that, even if they are aware of the controversy they will still take the actions taking into account the first Amendment. https://www.law.cornell.edu/constitution/first_amendment.
Following is what the UCF has to say about the comments made by Charles Negy: " Being actively anti-racist means calling out and confronting racist comments. We are aware of Charles Negy's recent personal Twitter posts, which are completely counter to UCF's values. We are reviewing this matter further while being mindful of the First Amendment." https://twitter.com/UCF/status/1268530455495786496.