COVID-19 Vaccine Trials taking place in Orlando
In an attempt to create a Covid-19 vaccine, CNS Health Care is conducting clinical trials in Orlando by seeking the participants. The participants have a chance of earning $900.
If you are from Central Florida, you can contact this website and provide them your details and answer some of their questions regarding your current health status and whether you have ever tested positive for Covid-19 or not.
It will depend upon the prospective participants whether they are interested in medication trials or vaccine trials. Moreover, they can be interested in both as well.
The website has indicated:
"As research community gets closer to finding answers, CNS Health care is seeking clinical trial volunteers. Identification of interested volunteers is crucial in speeding up enrollments in the trials that will provide answers and solutions."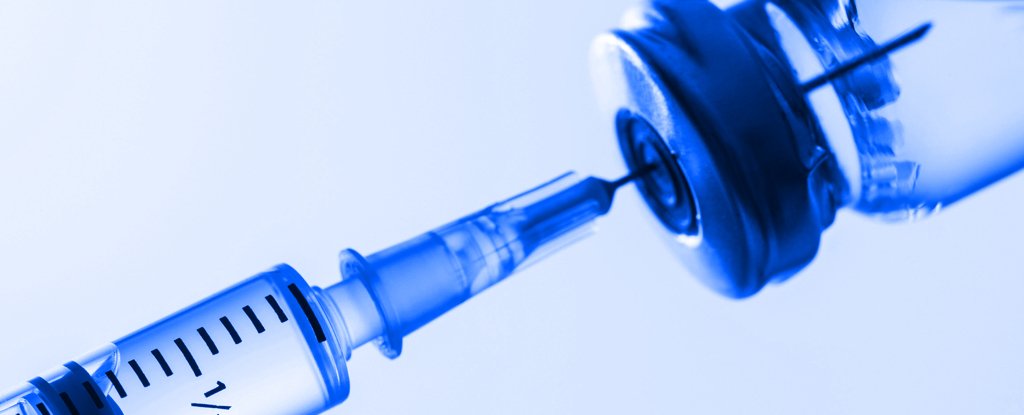 It should be remembered that there is no specific date as to when the trials will start, but on Facebook, an ad suggests that whoever enrolls has a bright chance of earning $900.
Doctor Anthony Fauci, director of the National Institute of Allergy and Infectious disease has said that it will be the normal thing to wear masks everywhere, until and unless a vaccine is developed.
According to him, the Vaccine can be developed by the end of this year or the start of next year, but it might be tested before it is deployed.
Docter further stated:
"It isn't a race of who gets there first. This is, get as many approved, safe and effective vaccines as you possibly can."
Starting in Jul, U.S.A is set to open one of the largest trials, followed by British. it may involve around 30,000 people.