Disney World to hold pass-holder previews in July
As Disney World is about to reopen next month, it will now hold the previews fro its annual pass-holders.
The previews will be held at Disney's Animal kingdom and the Magic kingdom. The dates on which the previews will take place are 9th and 10th of July.
The special preview will be available to Weekday Select, Theme park select, Silver, Gold, Platinum, Platinum Plus, and Premier pass holders. To get registered, the pass-holders should have an activated annual pass.
According to Disney, the invitation email will be sent to everyone soon. But as they will have limited previews reservation, make it as soon as possible. The sooner, the better it would be.
In addition to this, Disney World shared their details regarding the Disney park pass reservation system. After a few hours, as mentioned above, they disclosed the pass-holders preview dates as well.
Pass-holders should keep this thing in mind that they can only reserve up to three days at a time, provided they are not staying at a Disney resort hotel.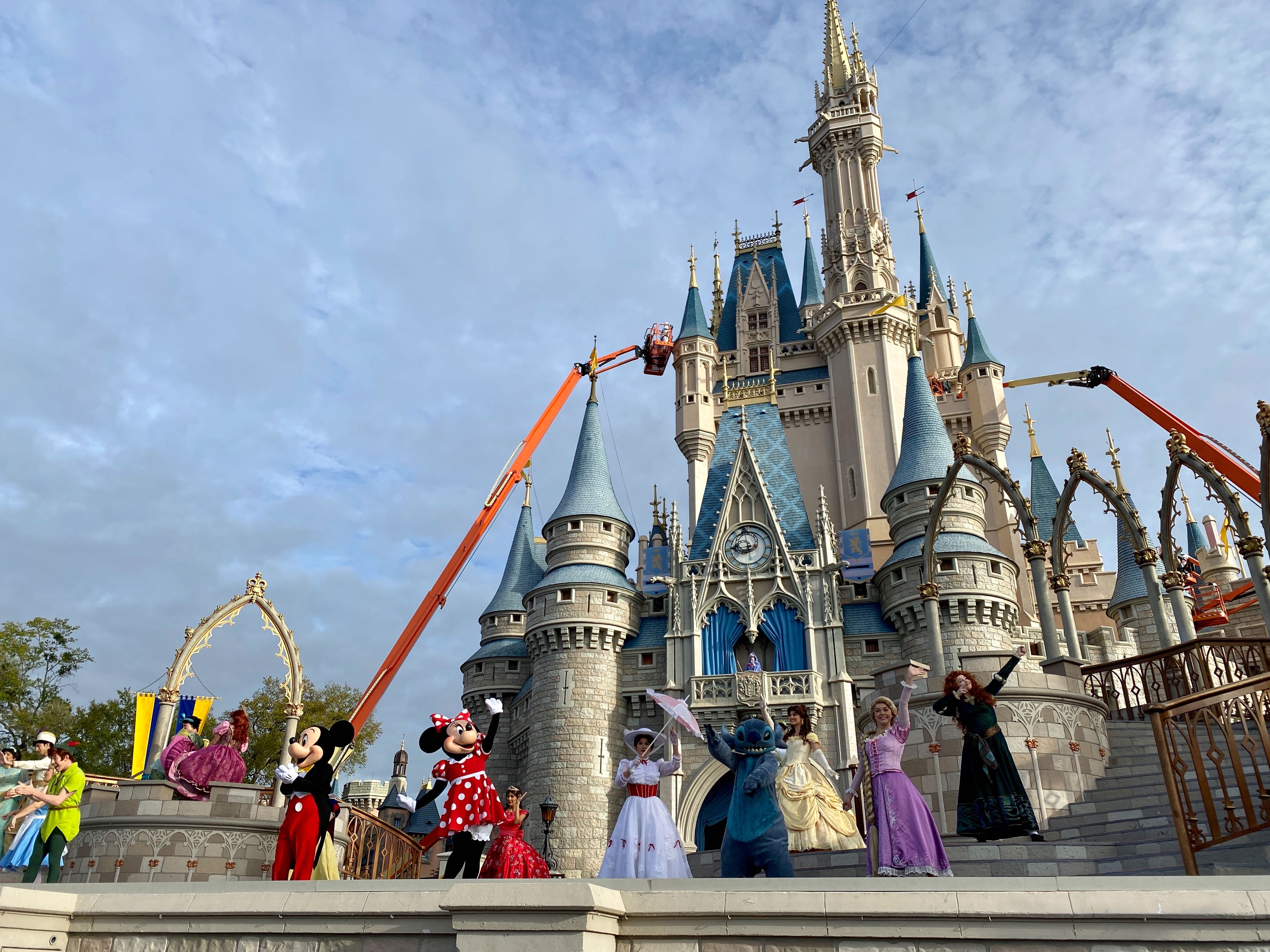 After getting closed in the month of March due to the prevalent Covid-19, the Magic Kingdom and Disney's Animal Kingdom are about to reopen on July 11th.
The visitors would be required to have face coverings and their temperatures would be checked as well.
To find more information regarding the Disney World Orlando, visit https://disneyworld.disney.go.com/