Workers have started a petition online to delay Disney World's reopening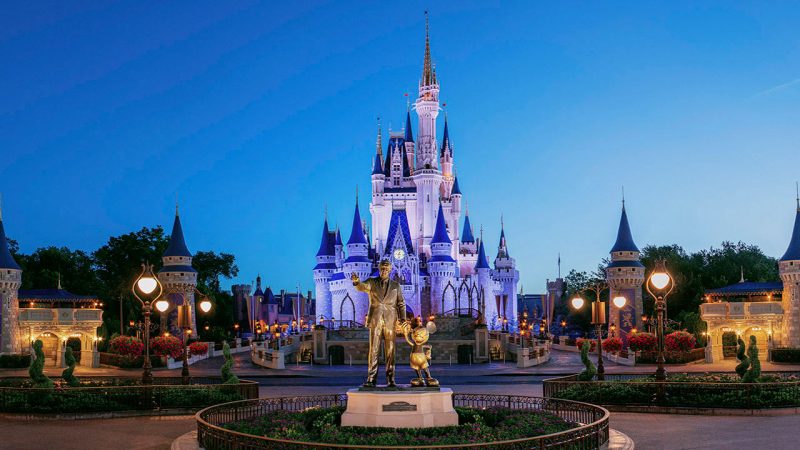 From July onwards, it is expected that Disney World would get reopened. It was closed due to the prevalent situation of the Covid-19 in mid-March. After the recent announcement that the theme park is about to reopen, the workers and the employees have started taking action.
Recently, a petition has been started online that has requested the Walt Disney World to delay its reopening as the cases are on the rise. Even though the reopening would bring back thousands of employees who were no on work for a long time, many have indicated that it is not appropriate for the theme park to restart its operations and bring back the guests.
Florida has recently witnessed a serious spike in the positive cases of COVID-19 and reopening a non-essential business would not be a great option at this moment. According to the Florida Health Department, Florida has reached over 100,000 cases on Monday. Not just that, but on Saturday, the situation seemed to get aggravated when 4000 plus cases were recorded in a single day.
See below what the petition, which has over 4500 signatures has to say:
"The virus is not gone, unfortunately, it's only become worse in this state. While theme parks are a great way to relax and enjoy a free time, it is a non-essential business; it is not fair to the people who work there to risk their lives, especially if they are at risk or have family members who are at risk. People are more important than making a profit. Mayors, theme park executives, government officials- please hear what we are saying."
On the contrary to this, Eric Clinton, who is the president of the Unite here local 362 union that represents Disney workers, has told that most of the employees are well excited to make a comeback when the theme park marks its reopening. He stated that:
"Disney springs has been open for over a month, and I have not heard of one news report or one cast member or one guest saying,'I got COVID-19′".
Even though the cases are on the rise, the Disney World has put forward safety measures such as face-covering and social distancing being mandatory. However, it will depend how to officials react to the petition which is taking place online.
For more details regarding Disney World, visit https://disneyworld.disney.go.com/