Florida breaks it's own Coronavirus cases record, as 9,585 new cases emerge
Florida Department of Health on Saturday reported new Coronavirus cases which were record-breaking numbers of 9,585. One day before, the State reported that it was a new record, however, on Saturday, the cases surged even more. With that being said, Florida has now a total of 132,545 Coronavirus cases recorded to date.
The number of hospitalization is also not slowing down as it has increased 149 from Friday. There is total of 14,136 hospitalizations.
It doesn't end here as Florida's death toll has now reached 3,390 after 24 new deaths were reported on Saturday. This included 6 deaths from Central Florida, 5 in the Polk County with Volusia reporting 1 death. It has been evident that the deaths which have occurred are usually those people, who are very old in age apart from Volusia where a 49-year-old woman's death was reported.
It is to clear you that Saturday was not the deadliest day for the State when 24 fatalities were reported, however, the deadliest day still remains May 4 where around 59 deaths were reported due to Coronavirus.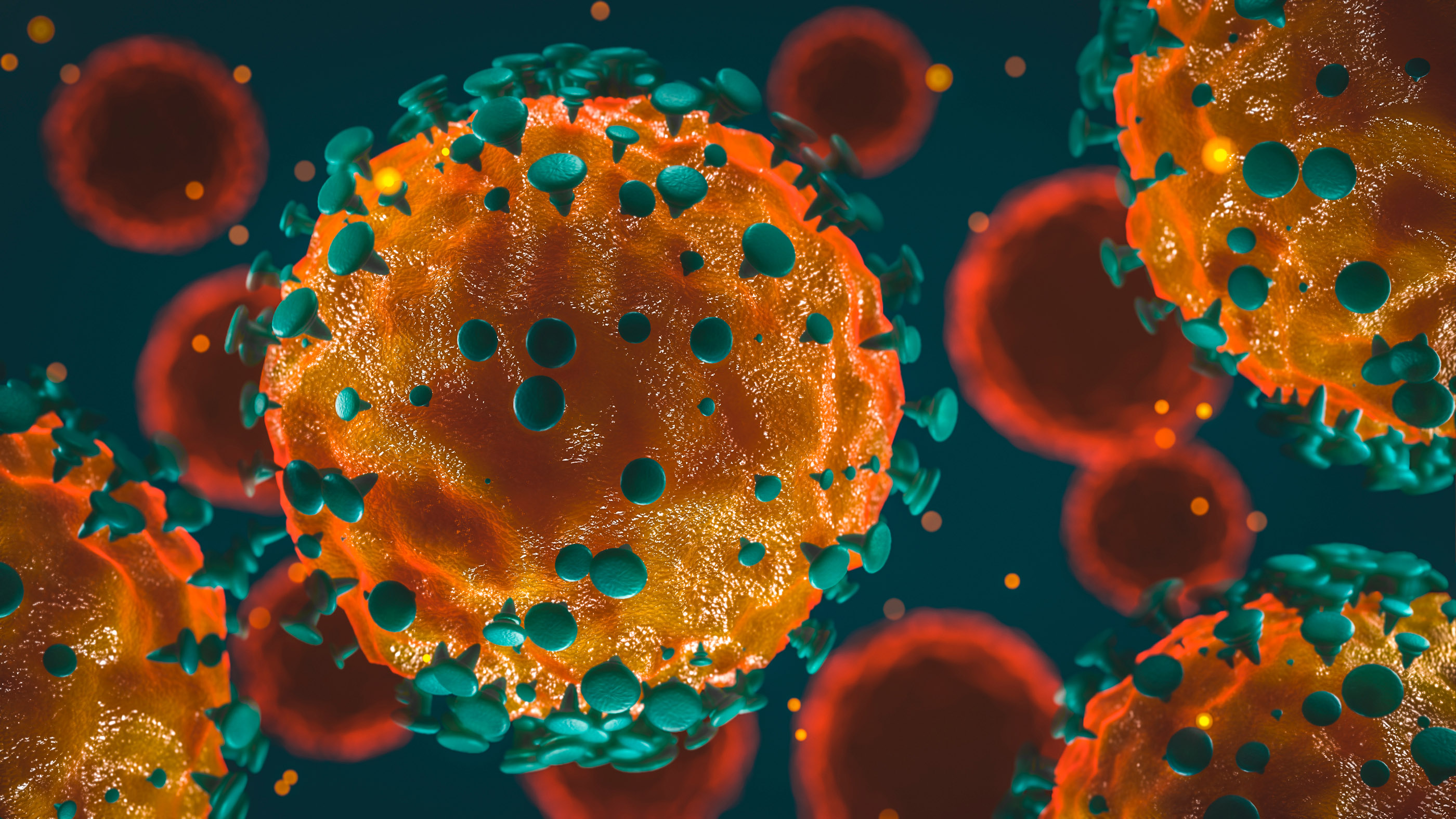 The State was witnessing a high number of death rates in the months of April and May, however, in the past six weeks, there has been a decline in the number of deaths happening in the state due to Coronavirus.
If we talk about Central Florida specifically, so the region has reported 20,579 cases to date. On Saturday there were 2,310 more cases than from Friday. Orange County had 989 new cases, Polk County had 402 new cases, Brevard had 250 new cases, Seminole had 236 new cases, Osceola had 164 new cases, Volusia had 140 new cases, Lake had 123 new cases and Sumter had 6 new cases.
Florida is now on 9th rank in terms of fatalities if we talk about all U.S. New York remains first and New Jersey ranks second in terms of fatalities.