Black lives Matter March takes place in Orlando for a good cause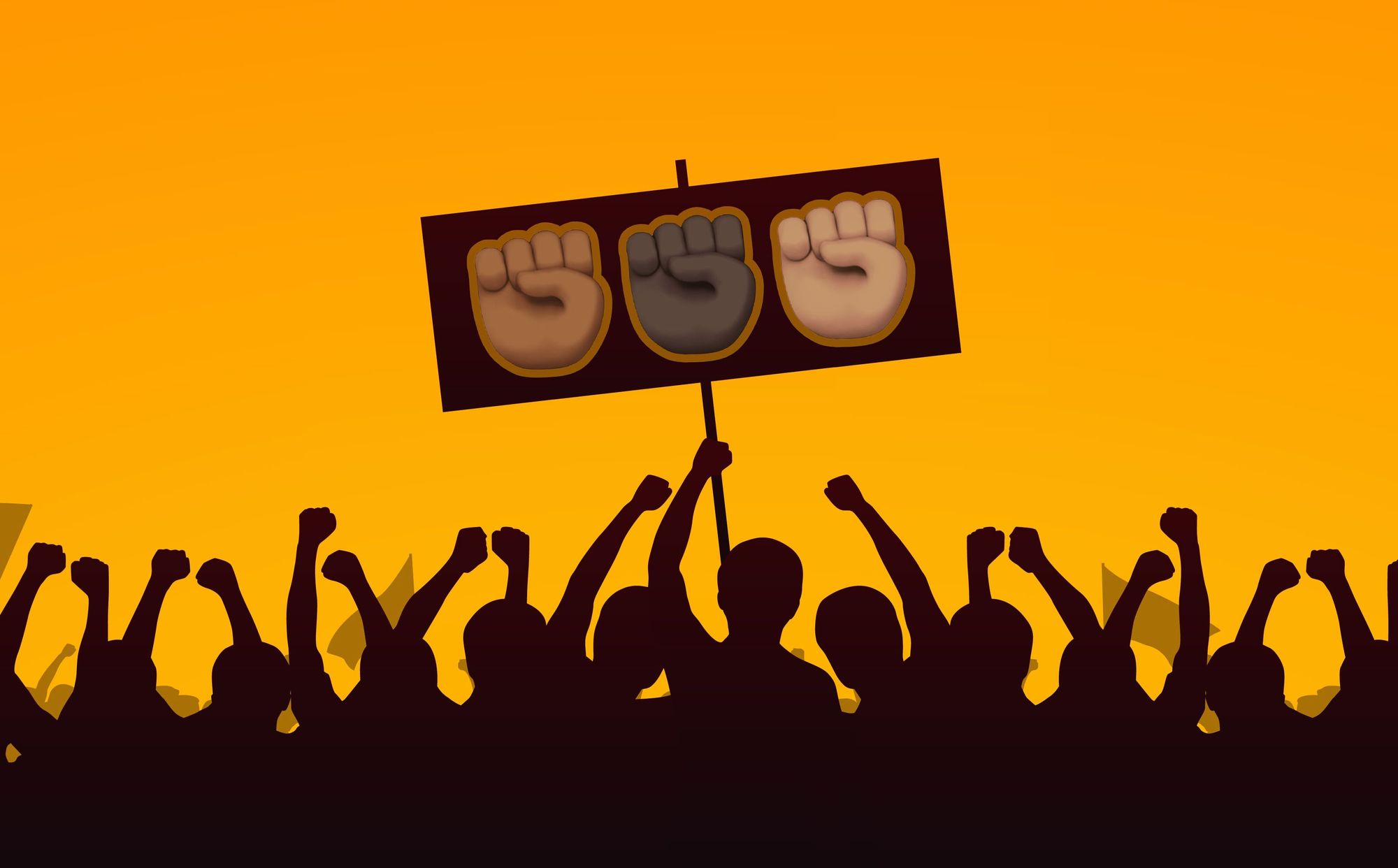 On Sunday, the Black Lives Matter March was held at Orlando in order to speak up for the rights of Black artists. The main agenda for the Black lives matter march was to force for more diversity in the field of arts and entertainment industry.
As the people involved in the march were moving towards the downtown, many of them were witnessed holding handcraft signs. Moreover, there were certain people who were having musical instruments with themselves.
The speakers at the march talked about the theatre community and said that they especially should be more inclusive to the black actors and should restrain from type-casting them. In addition to this, the speakers also expressed that more black leaders should come in the entertainment industry.
Blanca Mendez, who was the attendee at the march has said:
"I think it is important just to like stick together as a community and especially like for the artists, I think there is something very positive about artists just coming together you know there is just so much to give to people and learn and educate through art like the best way to communicate is instead of like words is you communicate through art." 
The Protest at Orlando was a peaceful one with no violence. This was because the leaders had made it already clear to the protestors that any demonstration of the violence is not allowed at any cost.